Flight Over the Future of Brno
12. 9. 2023
Take a look at what the Allrisk MERIDIEM Multifunction Complex under construction looks like from a balloon flight perspective.
From above, you get an unusual view of the construction work that translates the architects' visions into reality. Allrisk MERIDIEM, a project that was only recently on paper, is now taking shape and becoming an integral part of the urban horizon.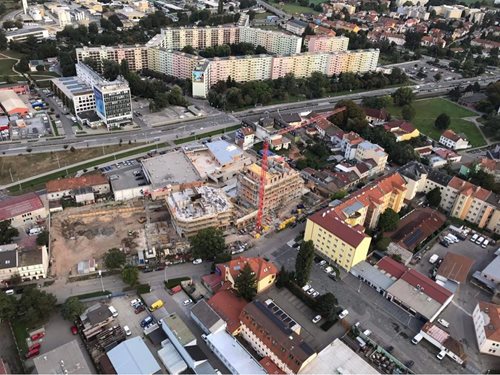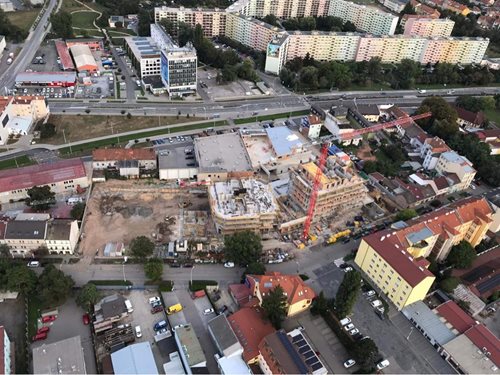 Do you want to be there as the foundation stones are transformed into a living organism full of opportunities? Follow our regular updates and witness the transformation of Brno.